At Little Rock Roofing Pros, we offer a comprehensive range of top-notch roofing services to meet all your needs. From residential to commercial properties, our expert team handles it all
Whether you need roof installations, repairs, or replacements, our skilled professionals deliver excellence in every project. With a focus on customer satisfaction, transparent pricing, and efficient solutions, we ensure your roofing experience is seamless and worry-free
Tailored commercial roofing solutions, ensuring your business is protected with a sturdy and reliable roof
At Little Rock Roofing Pros, we understand the unique roofing needs of commercial properties, and our dedicated team is here to provide tailored solutions to safeguard your business. Our commercial roofing services encompass a wide range of options, from flat roofs to metal roofing systems and more
Protecting homes with expert residential roofing solutions
From roof installations that enhance your home's curb appeal to meticulous roof repairs that address any issues promptly, we have the expertise and skill to handle it all. Our commitment to quality craftsmanship and using premium materials ensures that your roof withstands the test of time and the elements, providing you with the ultimate peace of mind
Book a consultation with our roofing experts for personalized solutions and expert advice
Receive a detailed roofing proposal outlining our comprehensive plan to transform your roof with excellence
Expert roof installation, where precision and quality craftsmanship come together for a lasting roofing solution
Thorough roof inspections by our skilled team, ensuring your roof's health and identifying potential issues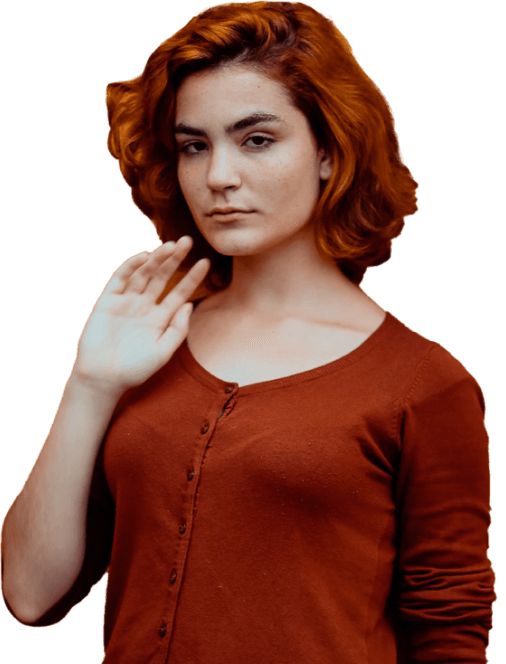 Here's What Our Client Say About Us
Little Rock Roofing Company came to our rescue after a severe storm damaged our roof. Their team was incredibly responsive, and they handled the insurance claim process seamlessly. The new roof they installed looks fantastic, and we couldn't be happier with the results!
I was impressed with the professionalism and expertise of the Little Rock Roofing team. They conducted a thorough inspection of my roof and explained all the necessary repairs clearly. The work was completed on time and with great attention to detail. Highly recommended!
I had been putting off roof repairs due to budget constraints, but Little Rock Roofing Company provided me with an affordable package. The quality of their workmanship exceeded my expectations, and I'm grateful for their flexible scheduling options, which accommodated my busy lifestyle.
Little Rock Roofing Company is hands down the best in town. They were prompt, efficient, and completed our commercial roofing project ahead of schedule. The attention to detail and quality of their work are second to none. I highly recommend them for any roofing needs
Need A Free Roofing Estimate?
Call Us Now Or Send Us An Email And We Will Reply Shortly